привет
This project is a homage to the ­Cyrillic script with different products, used technics and materials.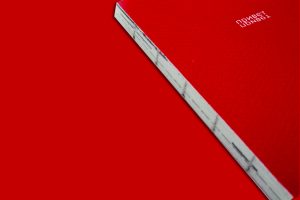 Deep interest for the Russian culture and their language provided the impetus to create an A6 book and several products like postcards which you can rip-off the book, posters and bags, which explore the Russian type in various ways. The book is stitched by hand to enable a great "layflat behaviour" and to work across whole spreads without missing parts in the bundle. 
To play around with different textures and printing processes to change the haptics, some pages and products were printed digital and with serigraphy.
The name »привет« means »hello« and reflects the greeting of the script to the reader, followed by an explanation of the script itself inside the book, about its characteristics, in which regions it is used and what constitutes it in German and Russian.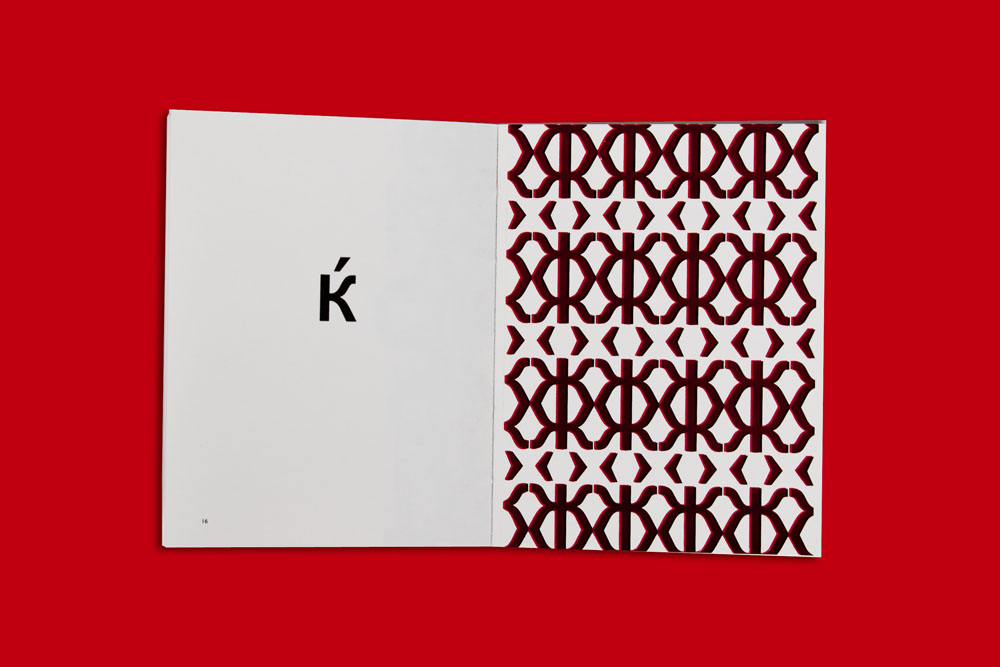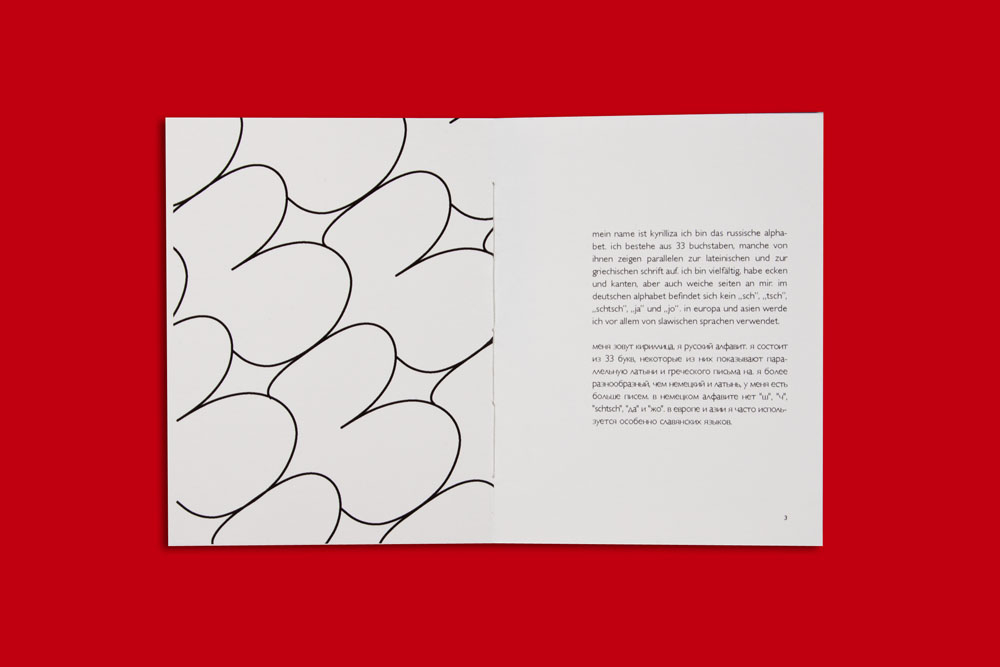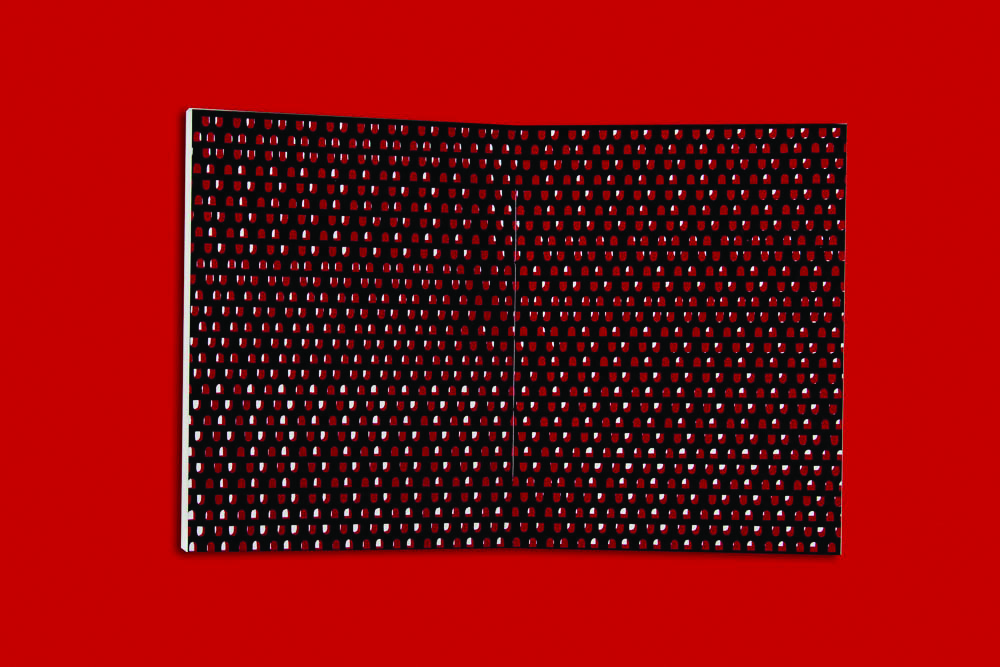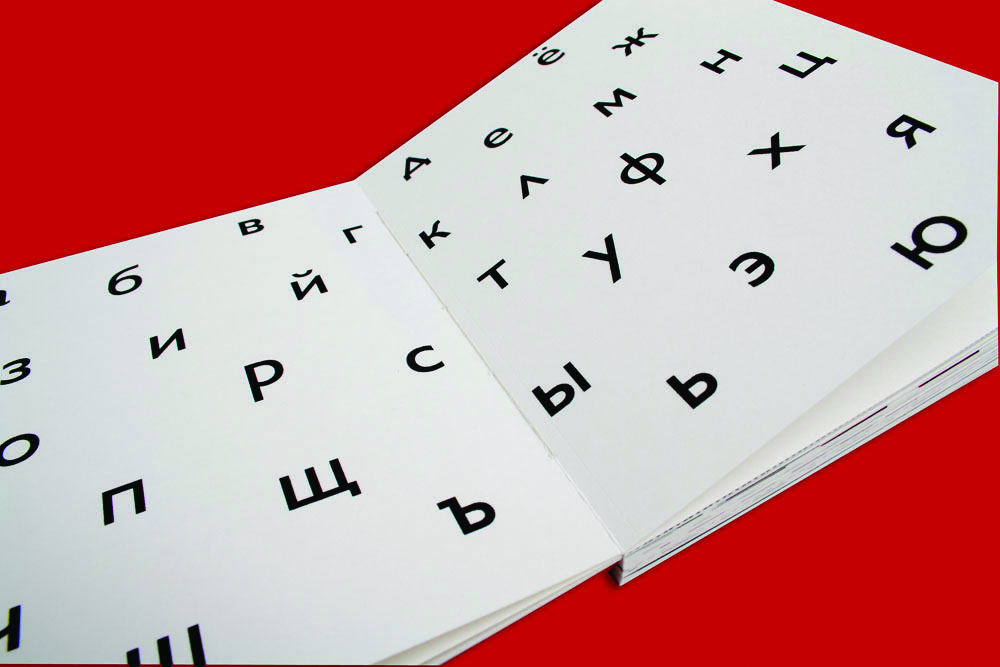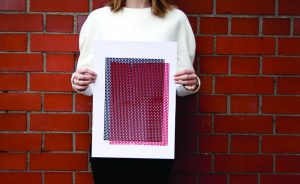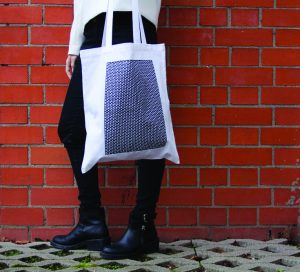 Location
Mannheim University of Applied Sciences Department design

Designer
Julia Haaf