This
poster series
contains four
posters corresponding
to the topic counterculture.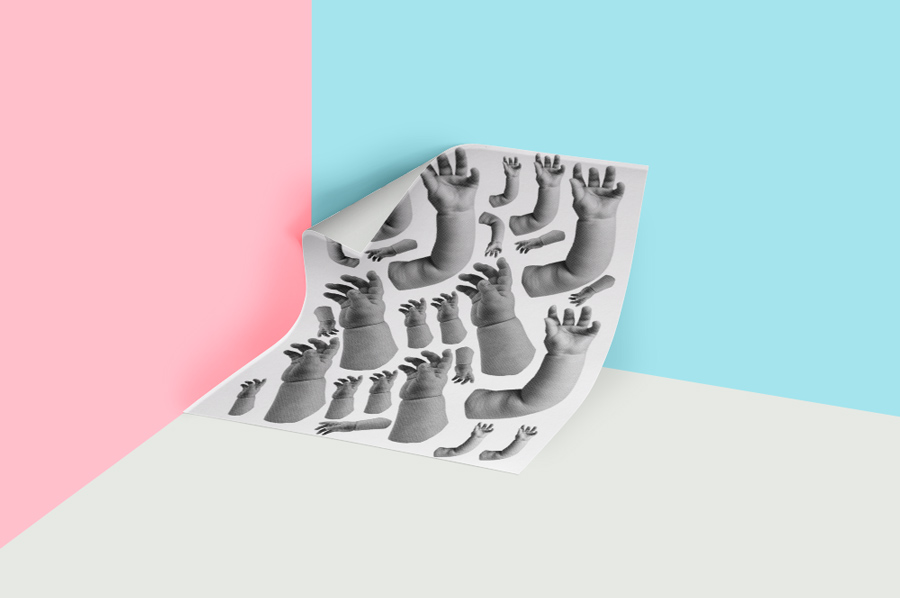 These posters are the result of the poster design class in 2015, mentored by Götz Gramlich. The topic was counterculture. I had chosen a very critical subject for my poster series, the one-child policy in china. Because in my opinion it is not right to tell people how many kids they were allowed to have, to decide if it should be a boy eighter or a girl and so on.
They had many different cases, which lead people such as to abortion because it was about to be a girl or to give them up for adoption.
I called the series "hands up"
During the progress of this project China changed this law form an one-child policy to a two-child policy. It became effective in January 2016.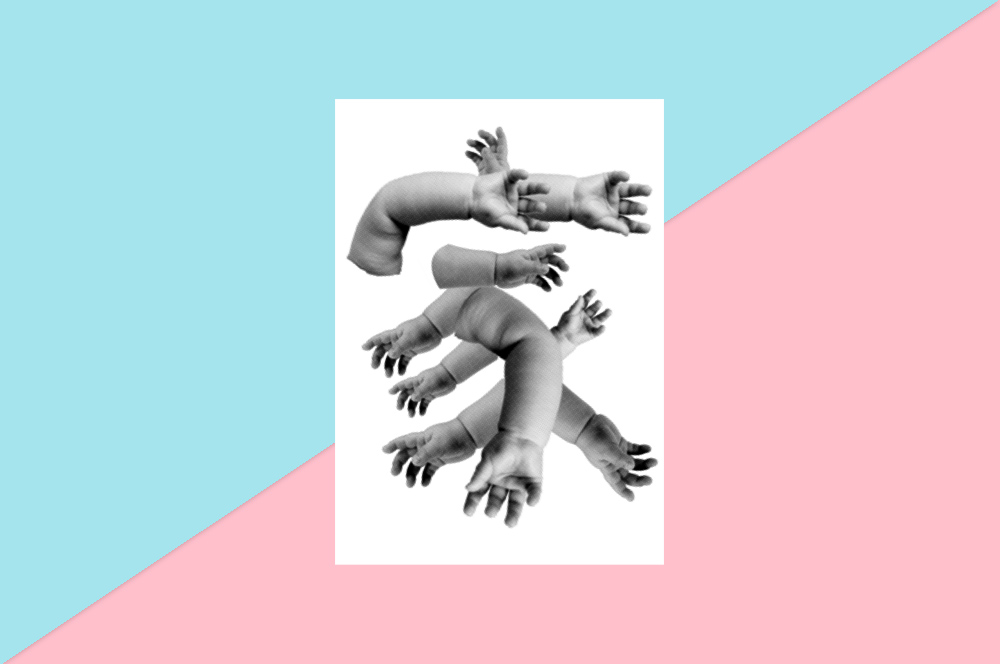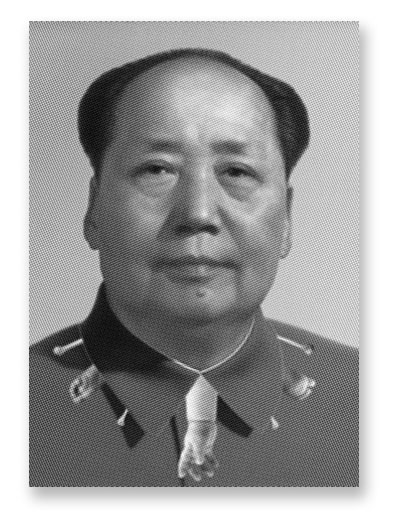 Location
Mannheim University of Applied Sciences,
Department of Design
Designer
Julia Haaf
Date
January 2017
My role
Editor