Performance Food Poster series - For Braineffect
This

poster series was designed to showcase the products

at point of sale stations. 

BRAINEFFECT is a start-up from Berlin which develops and sells high-quality performance food to optimise mental and physical performance. And is also famous in the biohacking niche which quality podcasts and talks also from CEO Fabian Foelsch.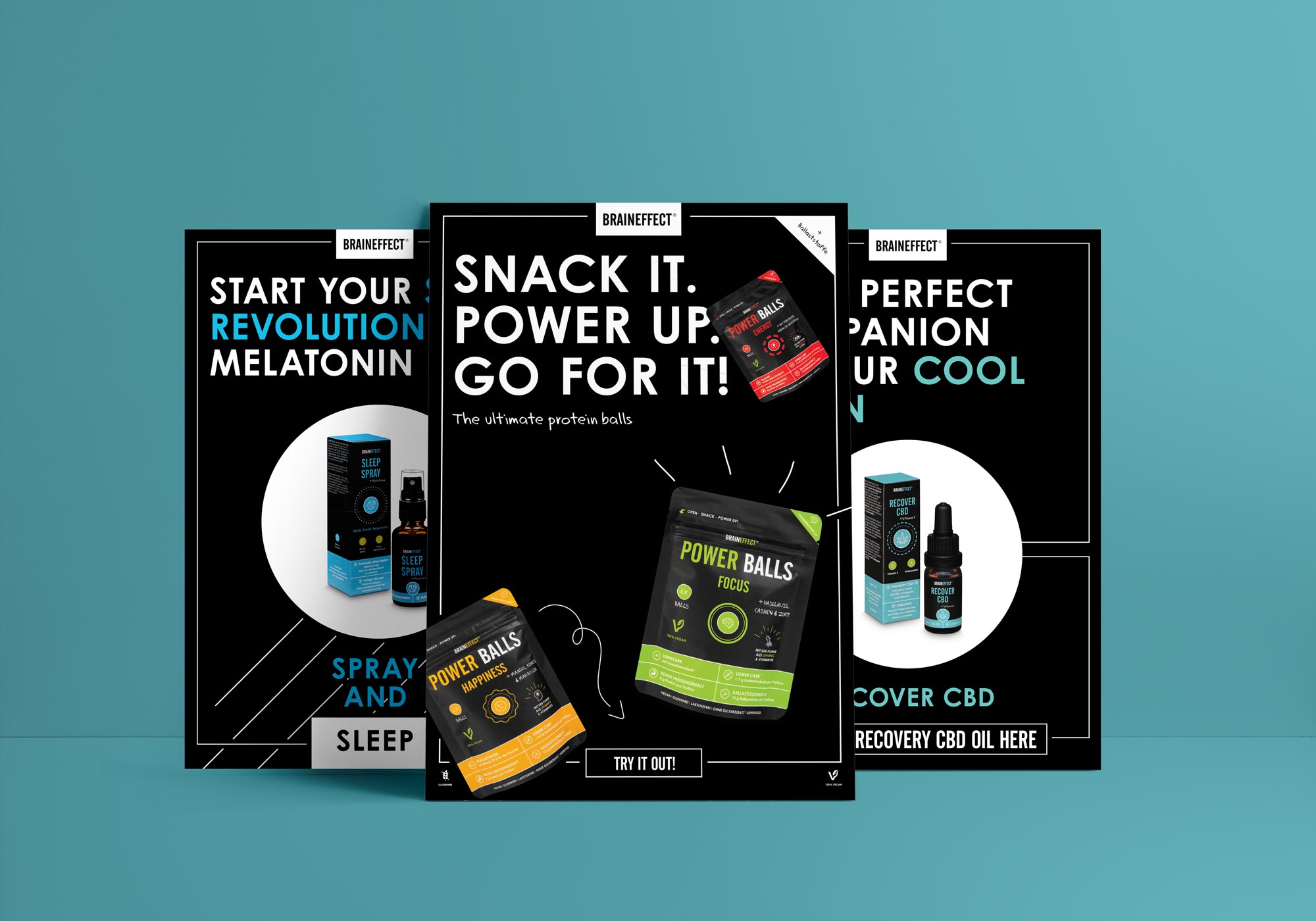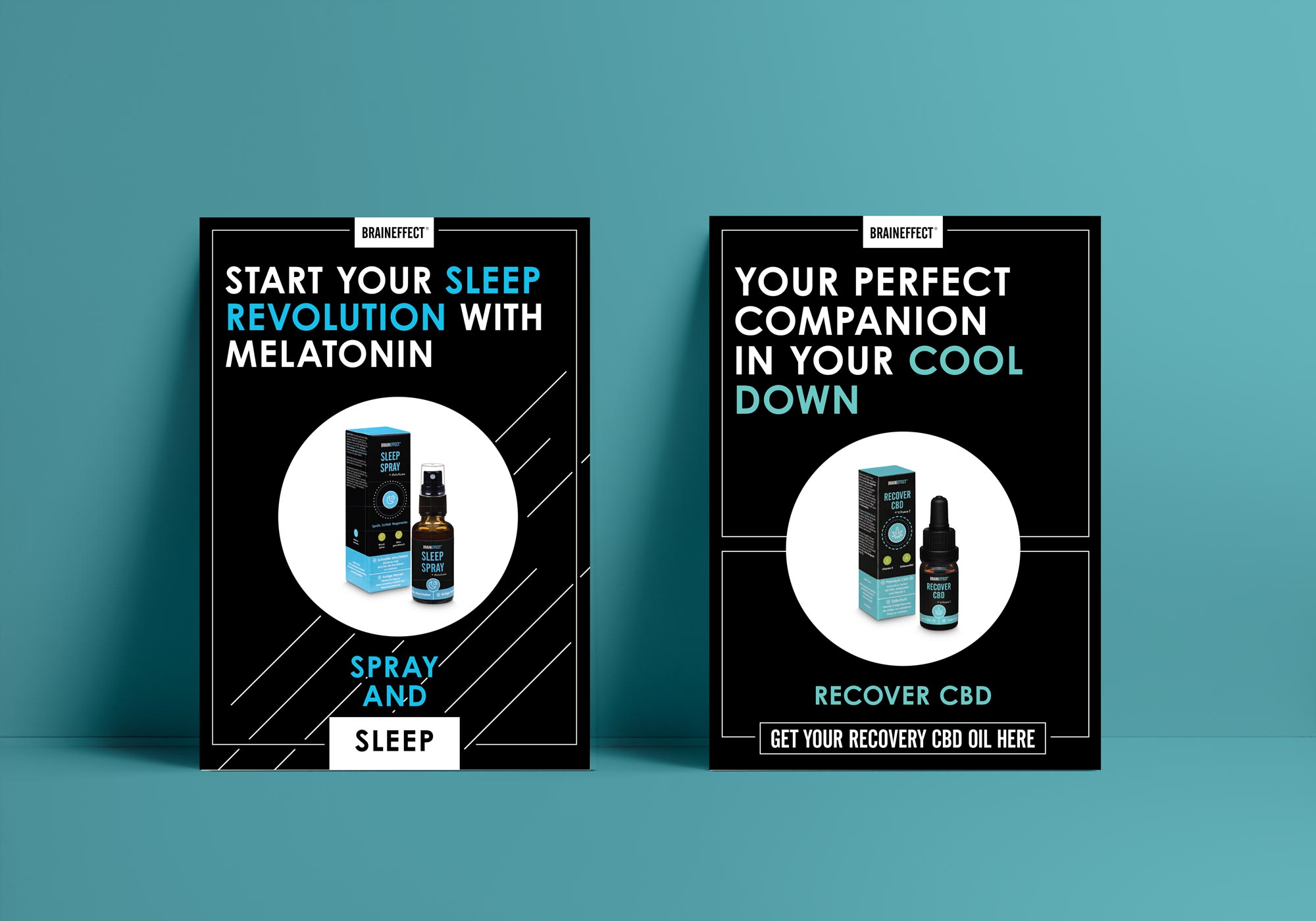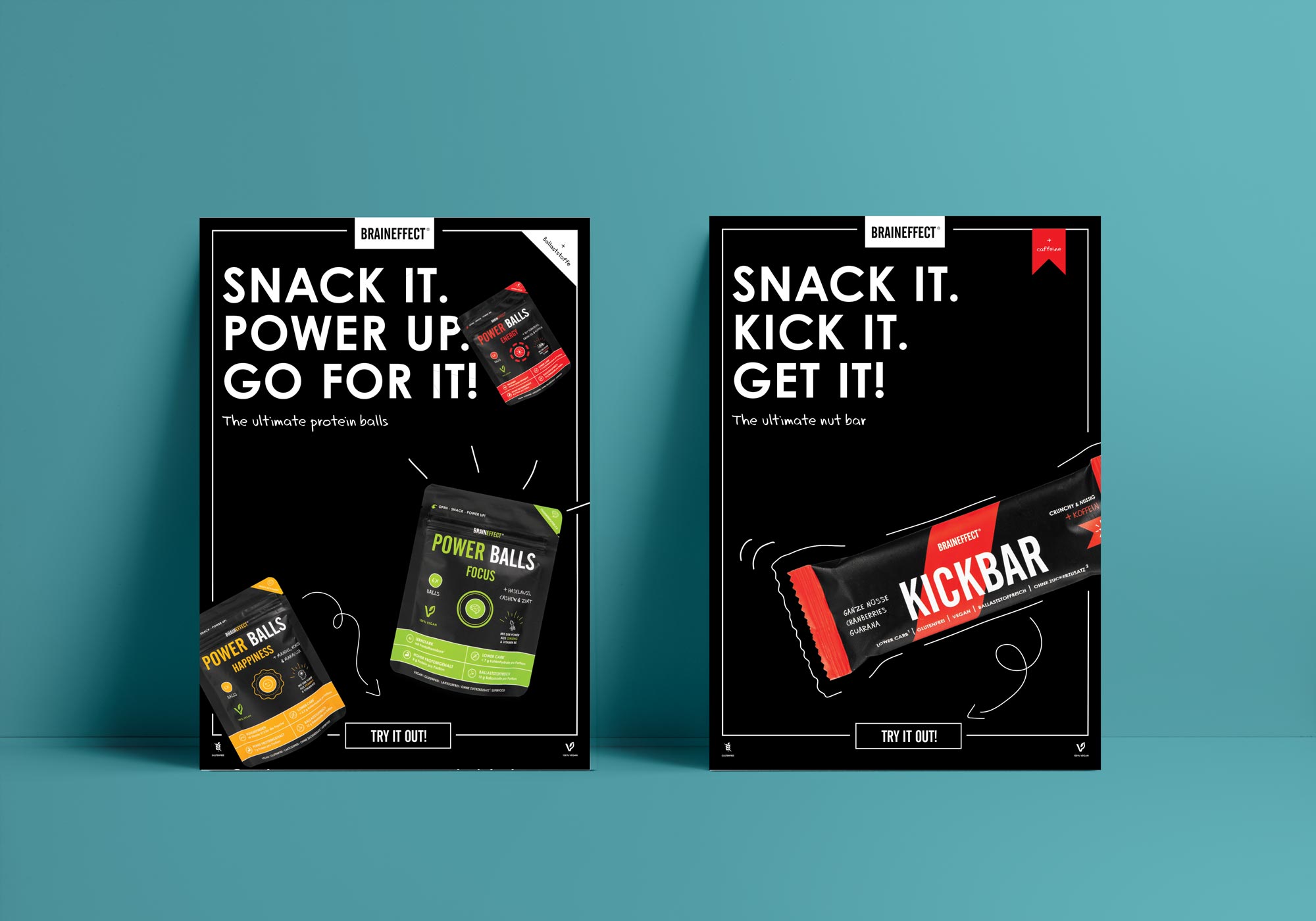 Company
BRAINEFFECT Berlin
Full employment