Packaging design
BRAINEFFECT is a start-up from Berlin which develops and sells high-quality performance food to optimise mental and physical performance. And is also famous in the biohacking niche which quality podcasts and talks also from CEO Fabian Foelsch.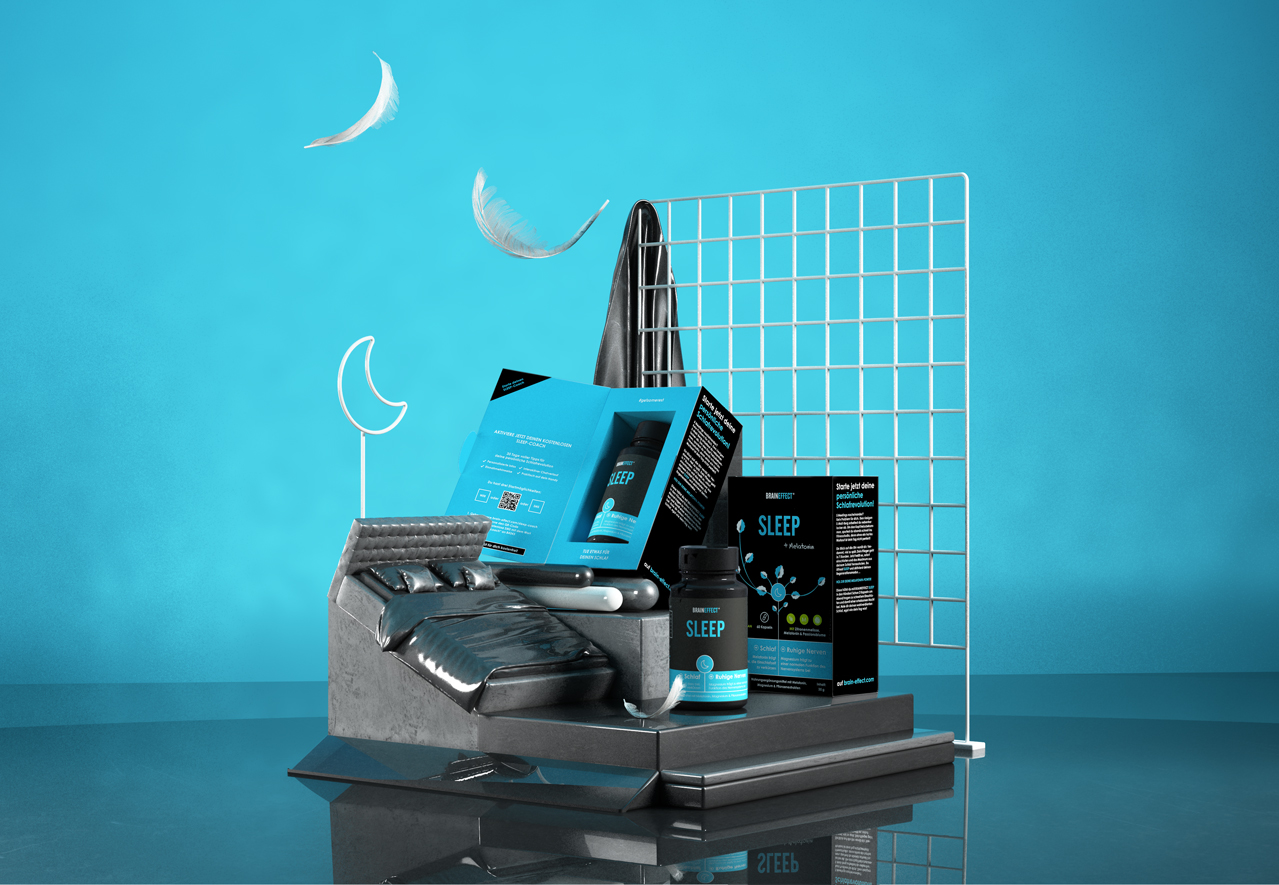 Story behind
During my employment at BRAINEFFECT Berlin I got the opportunity to redesign two product packages
based on the existing elements to reduce paper and change the unboxing experience for the costumer.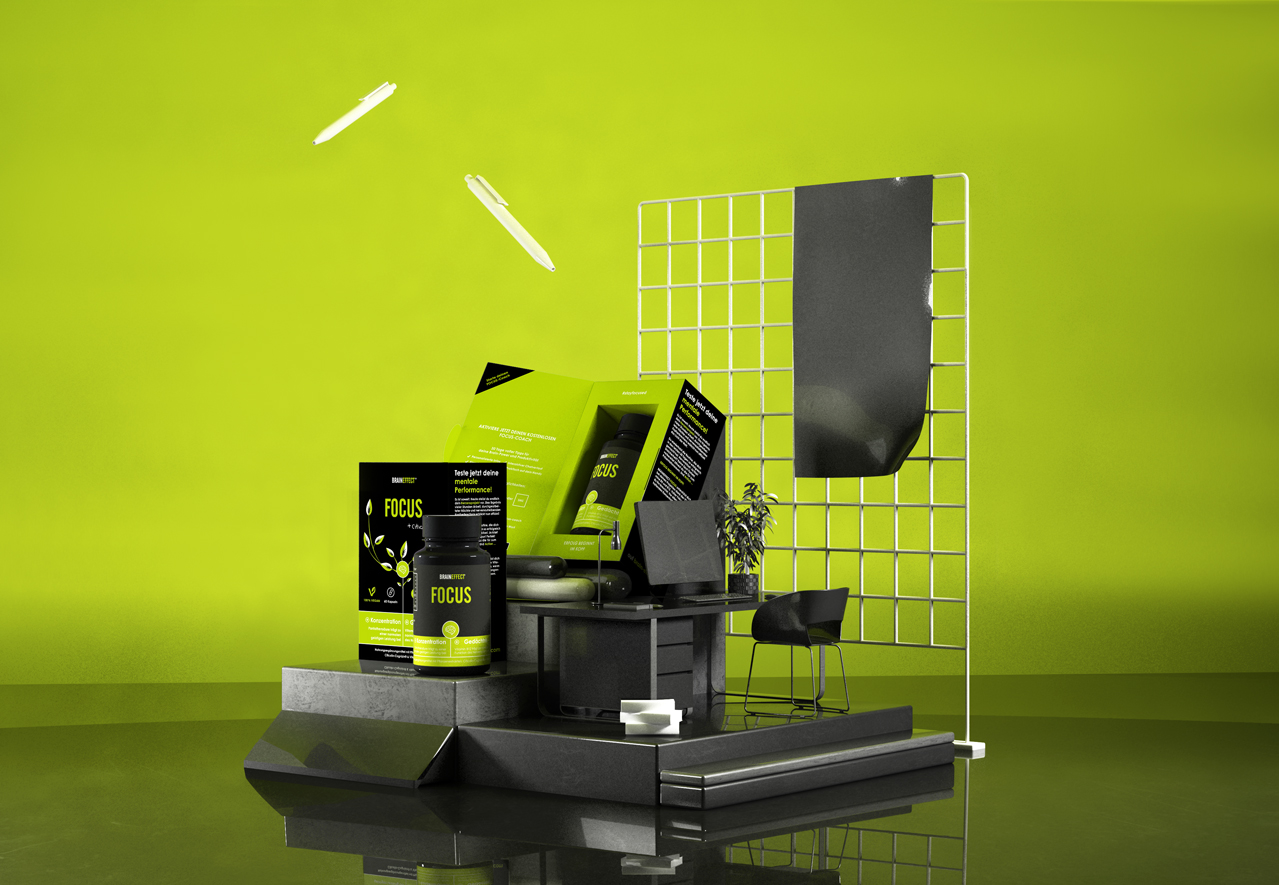 Company
BRAINEFFECT Berlin
Full employment
Renderings
Natalia Scherbatschenko